Discover bite-sized conversations with interesting guests on our
show. Tune in and learn something new with each listen!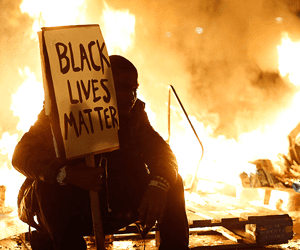 Father, Your Word tells us of six things You hate (Proverbs 6), and the seventh You not only hate, but You call it an abomination "hands that shed innocent blood." We come humbly to Your throne to repent; first for ourselves, then for the Church, our nation and the...