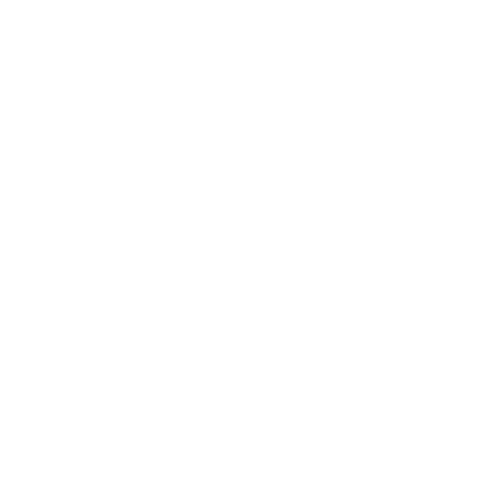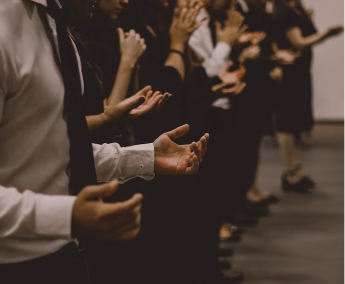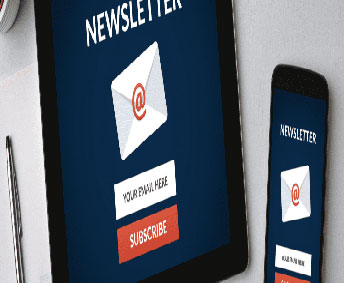 Watch the latest Episodes from
Sheila!
Listen to Sheila on
Other Platforms
Please click on the Giving Button above to submit this form. This will help us keep your information and donation amount within our data base. Thank you!
Sheila Zilinsky Ministries Online Giving
Your seed will go to work transforming lives worldwide. Giving is quick, easy and secure. Simply complete the form below.
Sheila Zilinsky Ministries is a division of America Revival Now, America Revival Now is a 508c1a.
All Givings are Considered Gifts
*All donations are tax-deductible.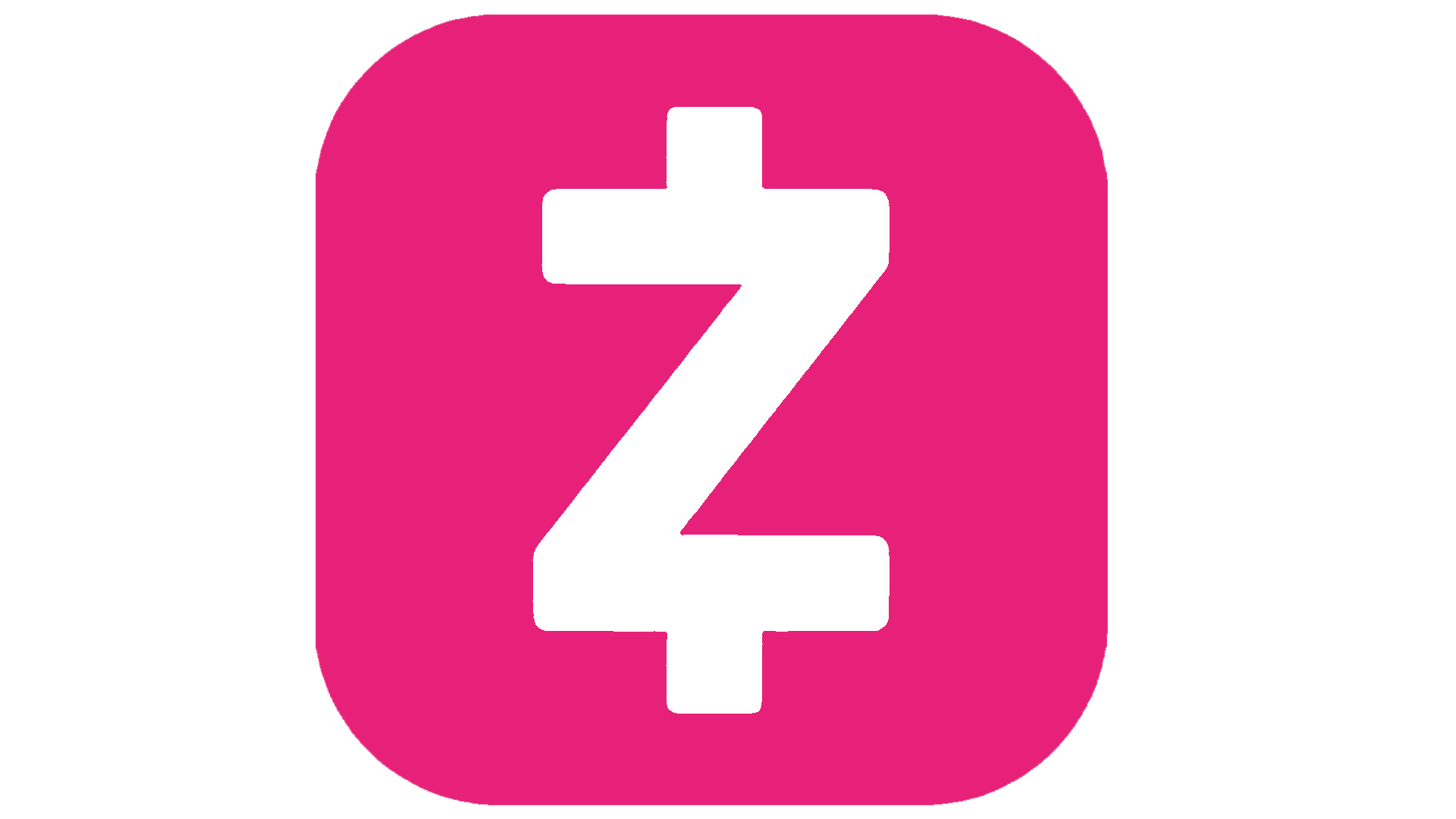 Zelle App
Zelle:
sheila@sheilazilinsky.com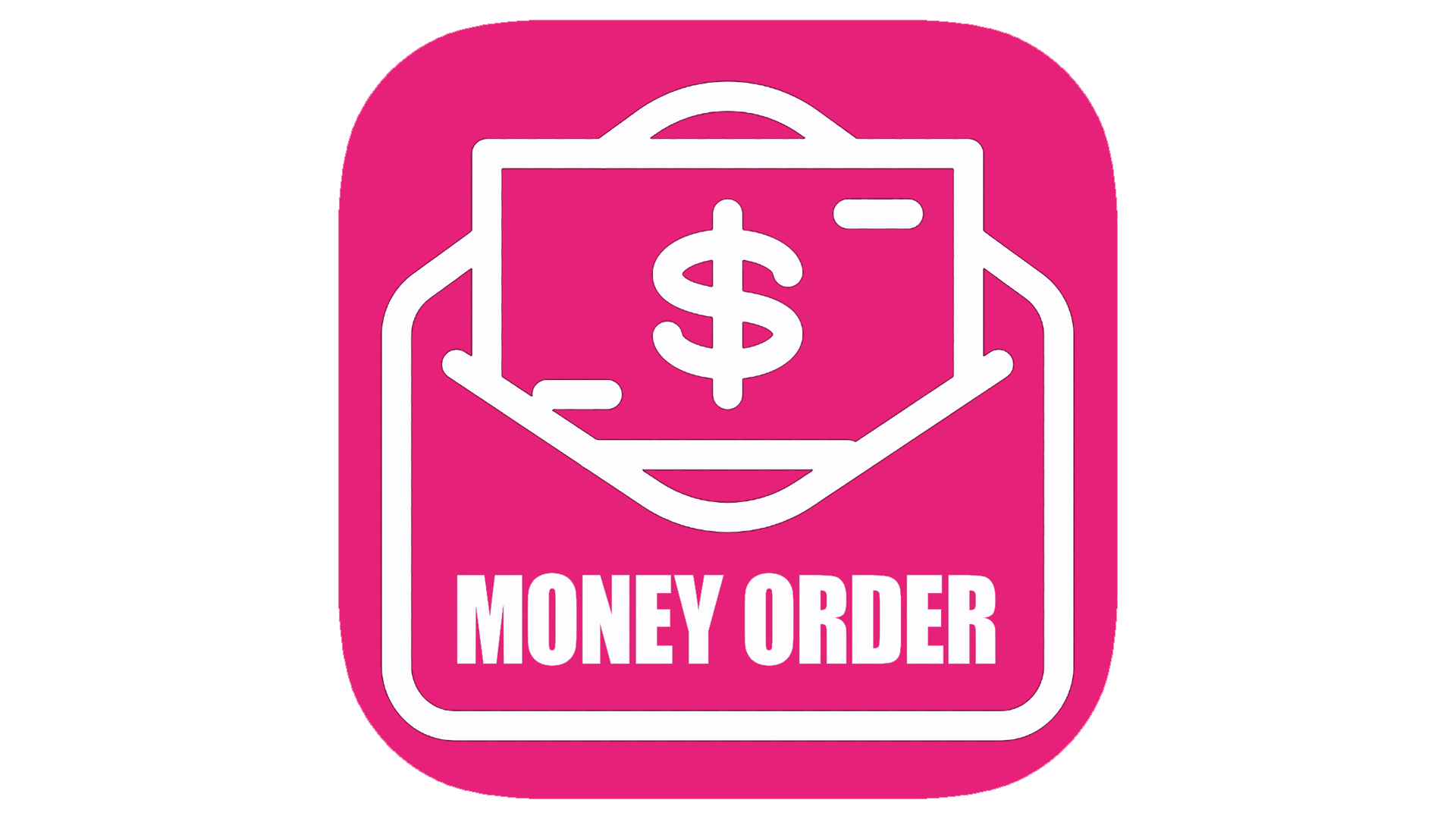 Money Order
Send a Check or Money Order
Sheila Zilinsky
Box 28032
Kamloops BC
Canada V2C-OC9