BOOK SHEILA AS YOUR NEXT GUEST SPEAKER
Join Sheila's eNewsletter! We will send you updates on new videos, podcast and more.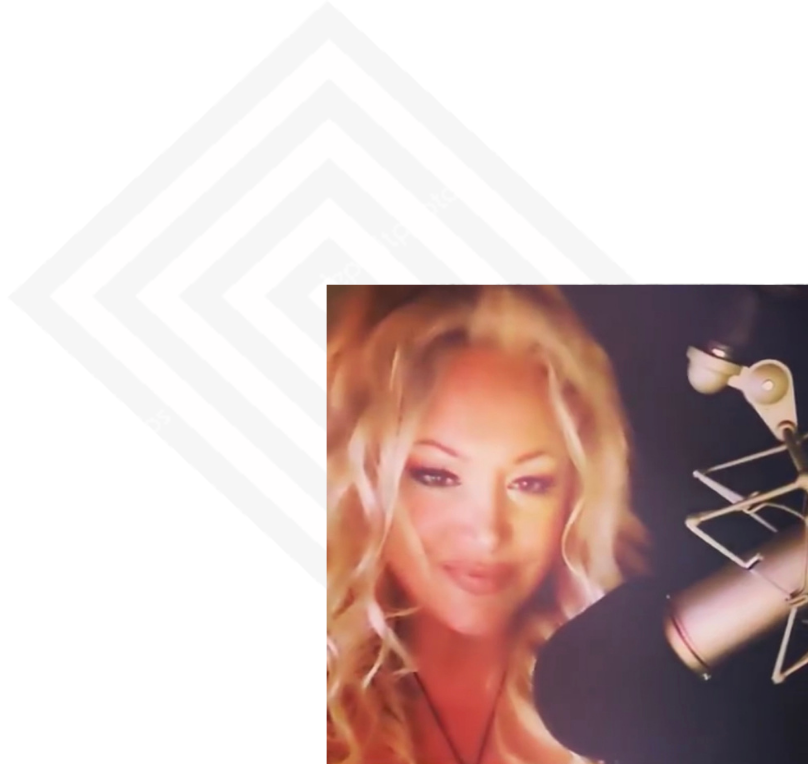 A former Top Government Advisor (Environment), Sheila Zilinsky began to speak out against anthropogenic (human-caused) global warming and the green agenda. Since that time Sheila has focused her efforts on exposing the unseen hand of evil orchestrating world events.
Her top ranked podcast, acclaimed books and firebrand evangelism have earned her international recognition. She examines news and headlines under the lens of a Biblical world view.
Her books 'Green Gospel' and 'Power Prayers' have received international recognition. She was ranked Top 5 Podcasts in both Alternative and Christian Alternative Categories for five consecutive years and received three separate people-choice awards as top Female in Christian Alternative. Her video disney deception has been featured on national TV and her total social media followers exceeds 1 million as of 2020.
Sheila speaks at churches and conferences about the importance of prayer and spiritual warfare. Her focus is on Bible prophecy, the Great Commission and Apostolic ministry in these end times.